Join us for many of our fun events at Caliente Grill
Monday Nights - Kids Night
Bring the whole family for some great Latino food! Then experience many of the Latin dishes that Caliente Grill is known for in the greater Annapolis area.
Karaoke Nights - Call for schedule
Come out for some awesome karaoke music. This event is very popular and our Karaoke DJ provides a great sound system. Bring your friends for a fun night of karaoke.
Open Mike Night - 2nd and 4th Sundays 5:00 pm - 8:00 pm.
This event has become an very popular event. It brings many rising stars to come out and show off there many talents. This night is for all, including those just starting out and those who have been playing for a while and want to play their newest songs. Hope to see you here at our next night of some awesome music.
Latin Nights - Call for schedule Sign up 8:30 pm. Dance classes at 9:00 pm. Followed by social dancing after lessons.
Night of salsa lessons and dancing. Ever wanted to learn salsa dancing? Come and learn salsa dancing then practice after the lessons with your friends or date. All are welcome singles and couples for a fun night of dancing.
Mariachi Night - Call for schedule
This night is a very special night and make you feel like you are visiting another country sitting in an restaurant with a Mariachi band playing some authentic Latin music. Come and savor some Latin food and listen to some wonderful Latin music.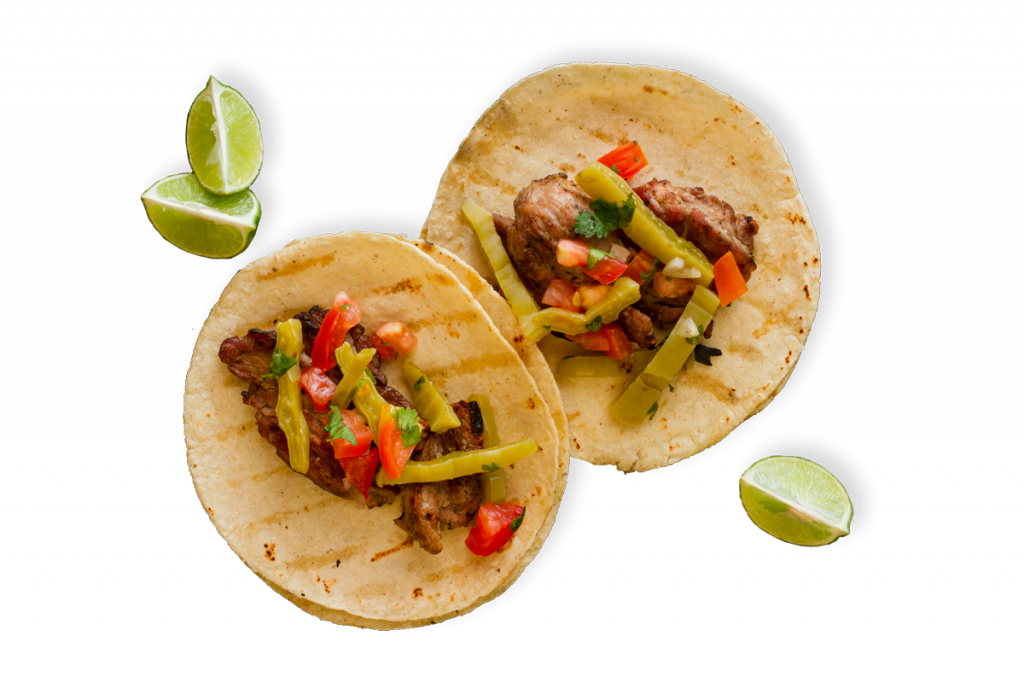 We have the best food around and an atmosphere to match. Try us and you'll be convinced!
Our recipes are authentic and time-tested. The ingredients are always fresh.